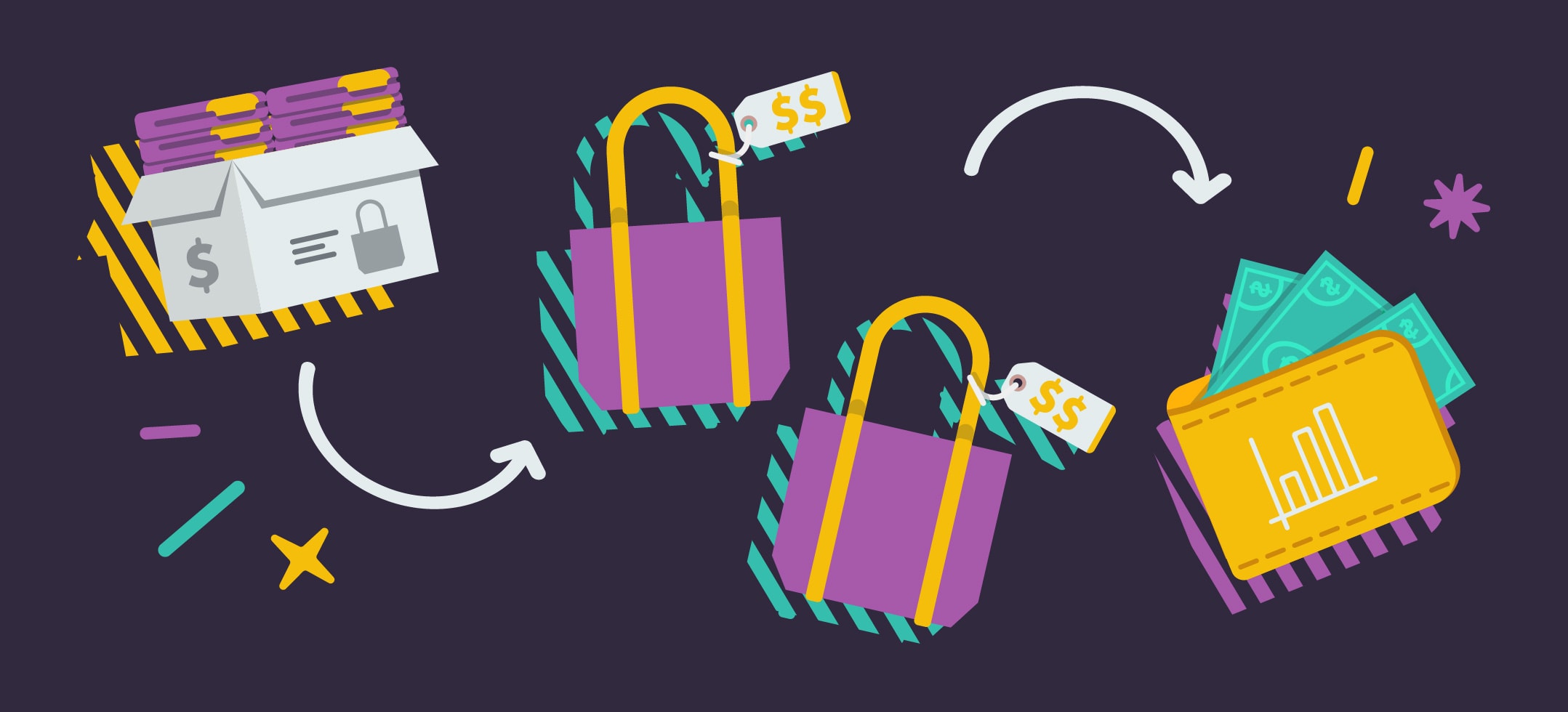 Amazon retail arbitrage does not erase the third party's identifying information; Amazon does not permit you to buy things from another online merchant and then have you ship those items straight to customers. It's really easy to use FBA to manage your order fulfillment. FBA registration is a different process from seller account creation. You can Go Now and learn about Amazon arbitrage. You'll ship the goods you purchase to the Amazon warehouse in order to advertise them for sale. You can store it with Amazon. Storage costs will vary depending on how many things and/or how much your goods space occupies. Additionally, there is a cost for packing and shipping each order.
Amazon will provide you with instructions on how to package and ship your purchases to them. Every time you receive fresh goods, follow those guidelines. You won't have to deal with the trouble of shipping and storing your own stuff. Additionally, you'll be able to give Prime perks to your customers on your products, giving you an advantage over resellers who don't. You can modify your fulfillment options from your item listings in Amazon Seller Central once you've signed up for FBA.
Keep an eye on pricing and sale dates
Visit the shops you've chosen frequently. Pay close attention to the pricing, paying special attention to how they fluctuate over time. According to corporations, major retailers provide specials on a regular basis. You can get a head start on what will be on sale if you can figure out the markdown timetables. In this manner, you can list the items and create a more thorough strategic plan.
The truth is that these shops don't want you to learn when they have markdowns. Even though a lot of the information is outdated, it will be up to you to do your investigation. Make a graph after observing the price changes over a month or two. The data will be more accurate if you track it over a longer period of time. Keep in mind that nothing is fixed.
Visit several places when chain stores are having sales.
Don't restrict yourself to the store that is closest to your house if you see a deal that you know you can easily turn around. Set a limit for yourself, based on how much time you have to drive and your comfort level. When you have enough inventories, go to every store within that range and purchase the items.
Register for Email Newsletters from Retailers
Sign up for email newsletters from the most well-known merchants you plan to use. You'll have access to coupons and special offers that aren't available to normal customers. Particularly Kohl's distributes postal mailers announcing sales in advance. It is simpler for you to prepare your listings in advance when you have access to this early information.
Some retail arbitrage vendors choose to combine this strategy with dropshipping, which involves buying things from merchants and sending them right to the buyer. But with Amazon retail arbitrage, this strategy fails.